About Us
Since 1995, Clowns Without Borders — USA has been traveling the world with laughter in tow.
We believe that everyone has the right to play and laugh, and we make it our mission to bring those laughs right where they're needed most.
Some Highlights from Clowning History
1993, Croatia
"We miss laughter"
Children from Barcelona read, "We miss laughter" in letters from their penpals living in a Croatian refugee camp, and decided to act. They raised money to send Tortell Potrona, a famous clown from Spain, to the camp.
Tortell attracted more than 4,000 children. The need for clowning and laughter for people in crisis came into focus.
Keep Reading
1996, Chiapas
"The laughs are not lacking"
CWB USA launched with a tour to Chiapas Mexico.
"The entire community turns out the next afternoon for the event. We perform for over an hour. It's clearly a completely new cultural experience for them, although the laughs are not lacking."
Keep Reading
2010, Haiti
"The loudest laughter I have heard in my life"
"Every day, we heard the loudest laughter and applause I have heard in my life. Every day, people would say things like: "That's the first time I've seen that child smile since she was pulled out of the rubble two months ago." – David Litchenstein, Haiti 2010
It's hard to understate the devastation of the 2010 earthquake in Haiti. Over 200,000 people died and even more were injured.
Keep Reading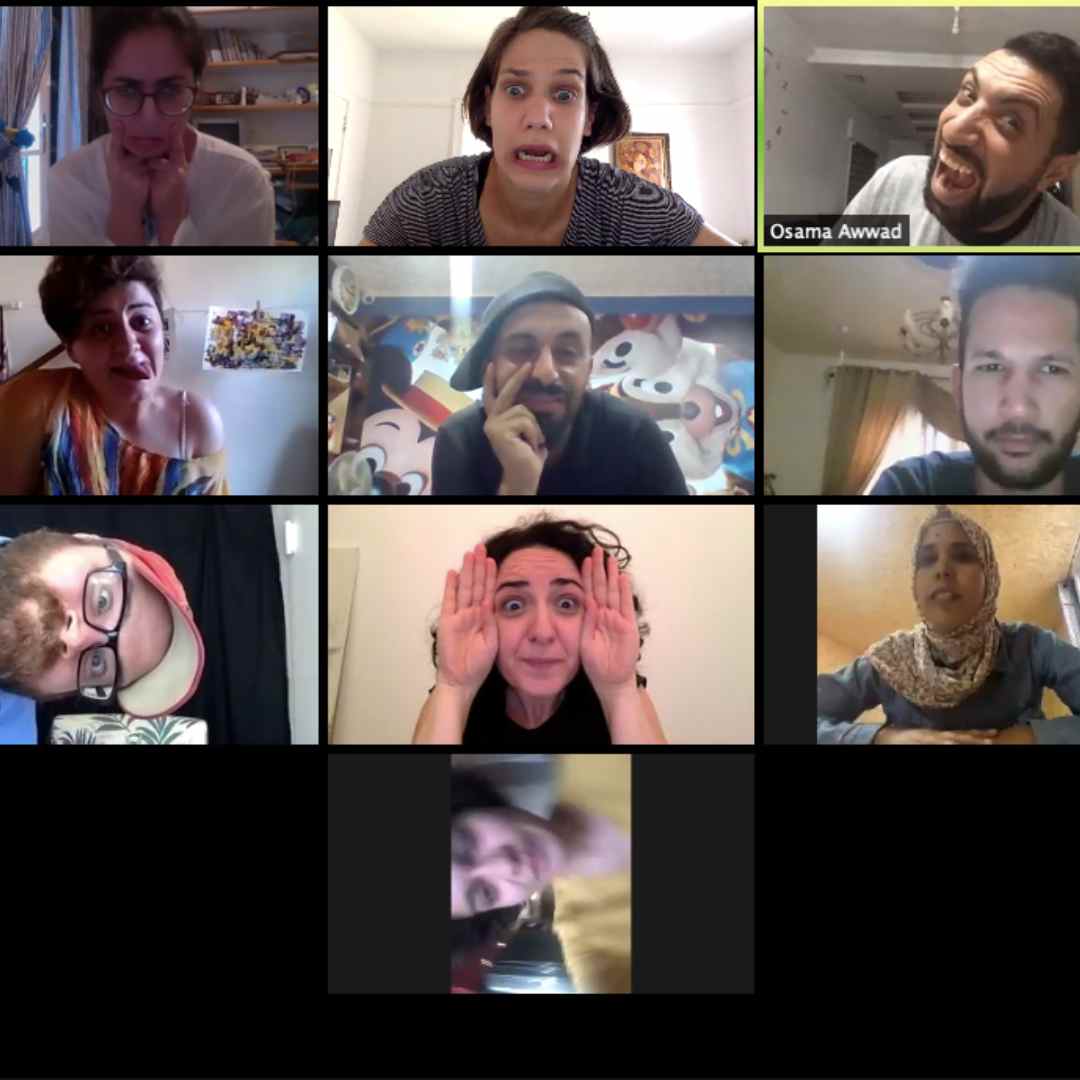 2020, Zoom!
Pandemic Pandemonium
During the COVID-19 pandemic, Clowns Without Borders pivoted to online programming. This included a partnership with MAG (Mines Advisory Group) to make educational videos to teach children in Iraq, Lebanon, Somalia, and Vietnam about land mine safety.
Also, with so many people feeling displaced from their daily lives, we made progress in building empathy for marginalized communities.
2023, Turkey
"You came all the way here for us?"
Our supporters are the kind of people who want to see a day when no crisis stops a child's play life. For example, they helped us get a team of clowns to Turkey just 10 days after the initial invite.
Audiences recovering from the recent earthquake asked over and over, "You came all the way here for us?"
Keep Reading
We're Small But Mighty!
With just two paid staff members (plus an amazingly dedicated board of directors), CWB — USA makes the most of limited resources to accomplish some BIG things — including big belly laughs all around the world!
We're proud to be one of the 15 global chapters under Clowns Without Borders International, and as long as there's a need for laughter, joy, and hope, CWB — USA will be here to go the distance.
Learn More from Our Executive Director
CWB — USA was featured on Chicken Soup for the Soul's Hidden Heroes program. Watch Executive Director Naomi Shafer talk about what we do and the importance of building resilience through laughter.